Victoria

This site is located about 100 miles south east of San Antonio. It links to the System at Choate, about 40 miles away. The repeater antenna is at 550 feet; base is near sea level. Coverage extends over a large lowland area, which is annually threatened by hurricanes.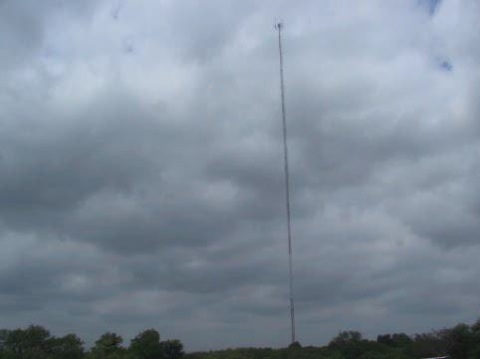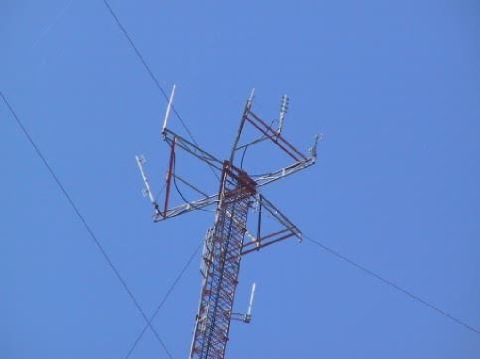 Our antenna not the bent one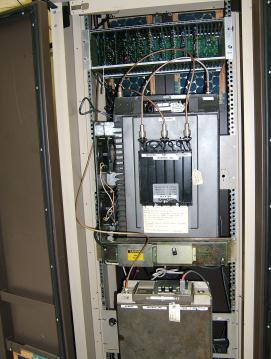 Micor & 2 MASTR-II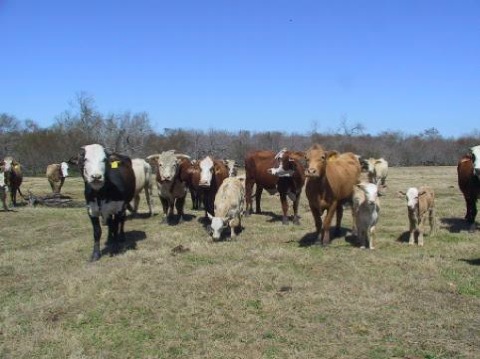 Radio Neighbors


The station consists of an I-SquareTM Controller, 2 MASTR-ITM duplex radios. It links to Choate, about 45 miles westward.